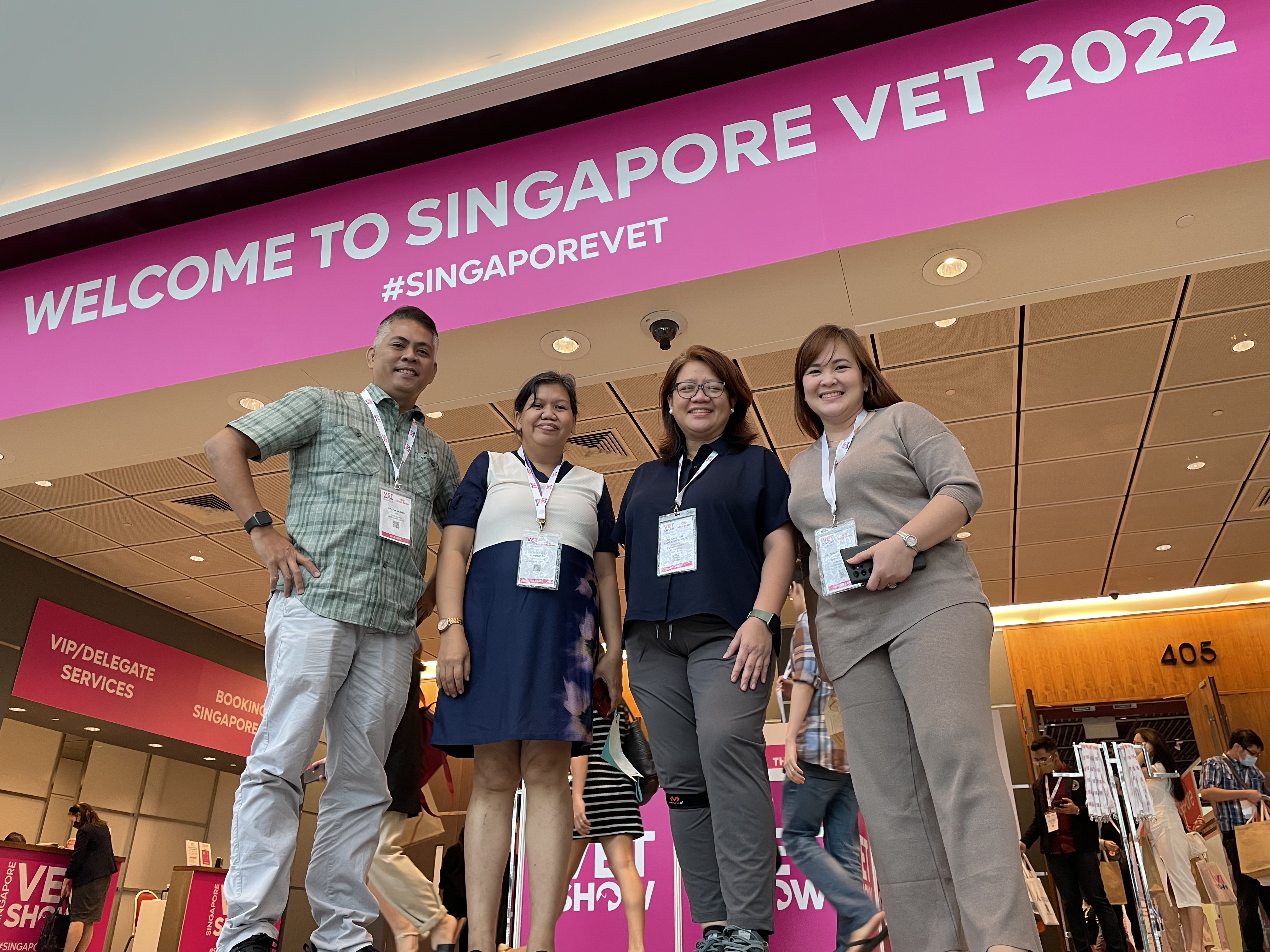 Dr Ian with Drs Abraham, Concepcion and Estacio in Singapore Vet. Singapore Vet was held in Suntec October 14 & 15, 2022. This Vet Show is attended by vets mostly from Asia and Australia.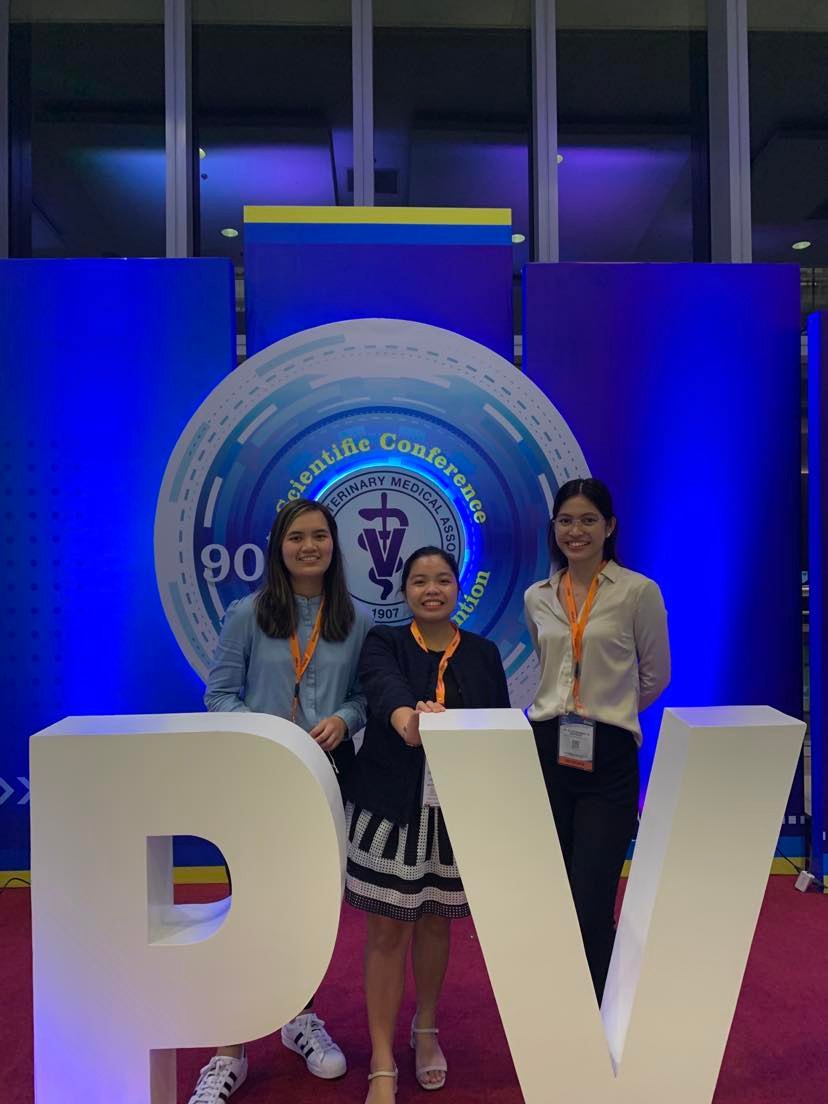 Dr Rusmay Buitizon and colleagues.
Dr. Rusmay Buitizon attended the recently concluded PVMA 2023 in Pasay City. PVMA is Philippine Veterinary Medical Association. This is the first convention held in person since the COVID-19 pandemic. Lectures were held to update vets on current issues and scientific and clinical updates. This convention is being held annually.